Who Are First-Time Homebuyers Today?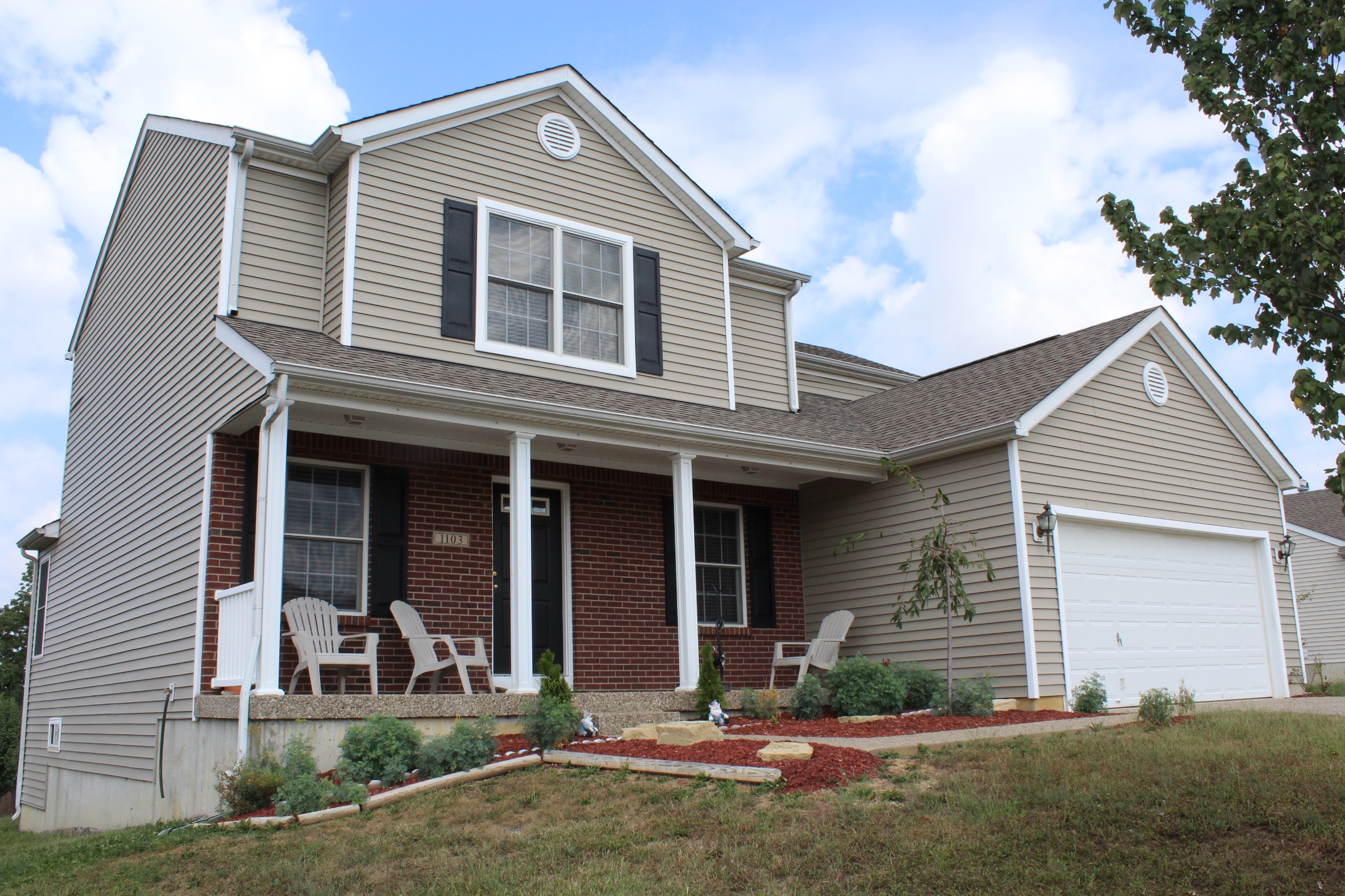 Every year, the National Association of Realtors creates a Profile of Buyers and Sellers. This year, it indicated that married couples were the largest group of first-time homebuyers, followed by single women, then by single men -- most with average ages around 30-32.
Take a look at a summary of this study here, thanks to the good folks at Keeping Current Matters!
Call us at 502-608-4941 and we can schedule a meeting or send you information about buying your first home! We can make it easy for you -- guiding you through the process every step of the way!